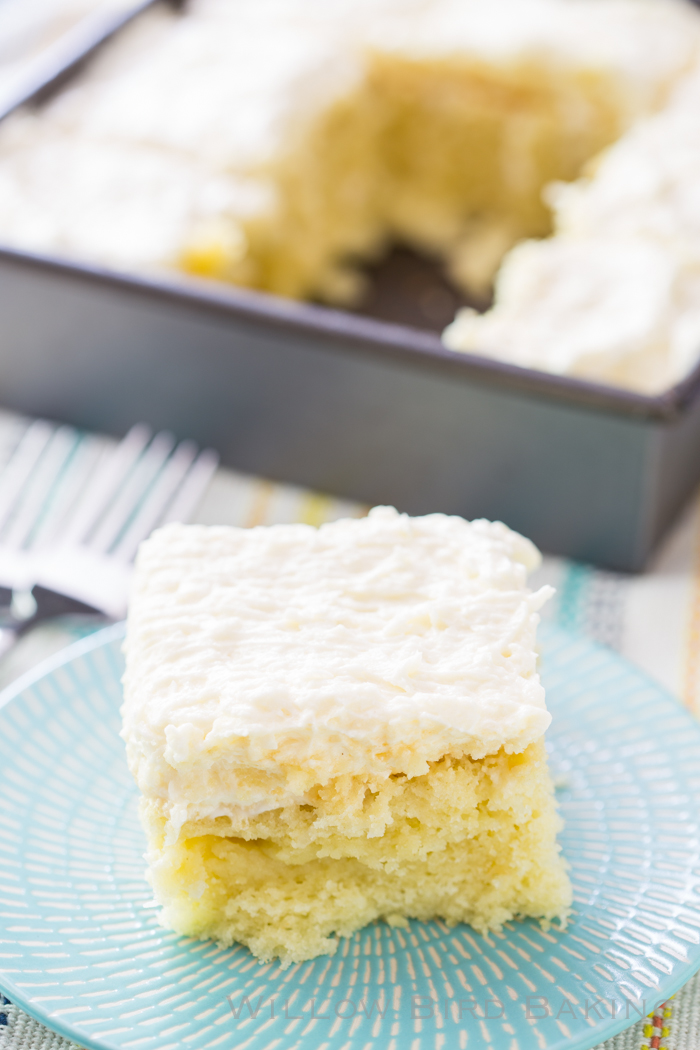 Coconut Cake with Whipped Frosting (and My First Trip to Disneyland!)
I WENT TO DISNEYLAND FOR THE FIRST TIME and I am hashtag blessed. I went with some experienced Disney veterans and I'm so glad, because one thing I discovered is that Disney is a giant, whimsical STRATEGY GAME OF DOOM.
There are plenty of people drifting around like so much flotsam and jetsam in a sea of mouse-eared confusion. They end up in interminable lines and make the mistake of bothering with Autopia. They probably have fun. But then there are these OTHER people … people who straight up DO DISNEY.
THEY HAVE PLANNED. THEY HAVE PREPARED. MAXIMIZING FUN IS THEIR MIDDLE NAME (it makes for awkward business cards, but they manage).